Oh 'tis good news! Meet Customer Success Specialist Otis Farnhill
Meet our new customer success specialist, Otis Farnhill.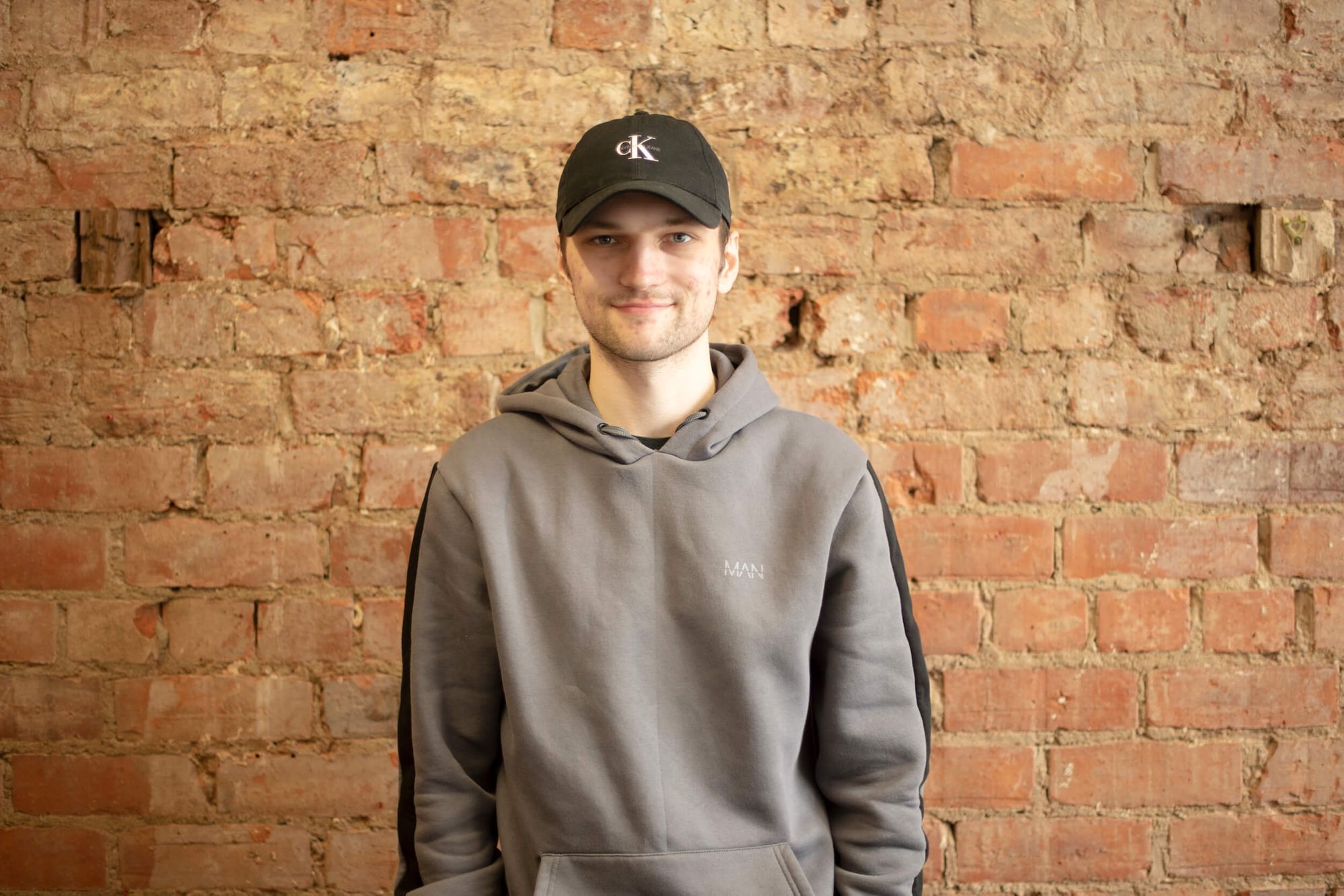 We like to think we're pretty well known in our industry for the quality of the customer support we offer. And, as we continue to grow, we want to maintain that same high standard.
With that in mind, we'd like to introduce you to Otis Farnhill, the newest addition to RotaCloud's Customer Success team.
Born in Bolton but having lived in York for the last 15 years, Otis joins us from his previous position working in the insurance industry. At RotaCloud, he'll be joining our established Customer Success team, offering support to new and existing customers alike, as well as helping them get the most out of our software.
In his free time, Otis enjoys music production, football, and watching combat sports. He's also a big cinemaphile, and is technically a professional film critic — though hopefully he won't judge the quality of our how-to videos too harshly...
Welcome to the team, Otis!