Matticulous coding: Welcoming Matt Goodman to the RotaCloud team!
Meet the newest addition to Team RotaCloud!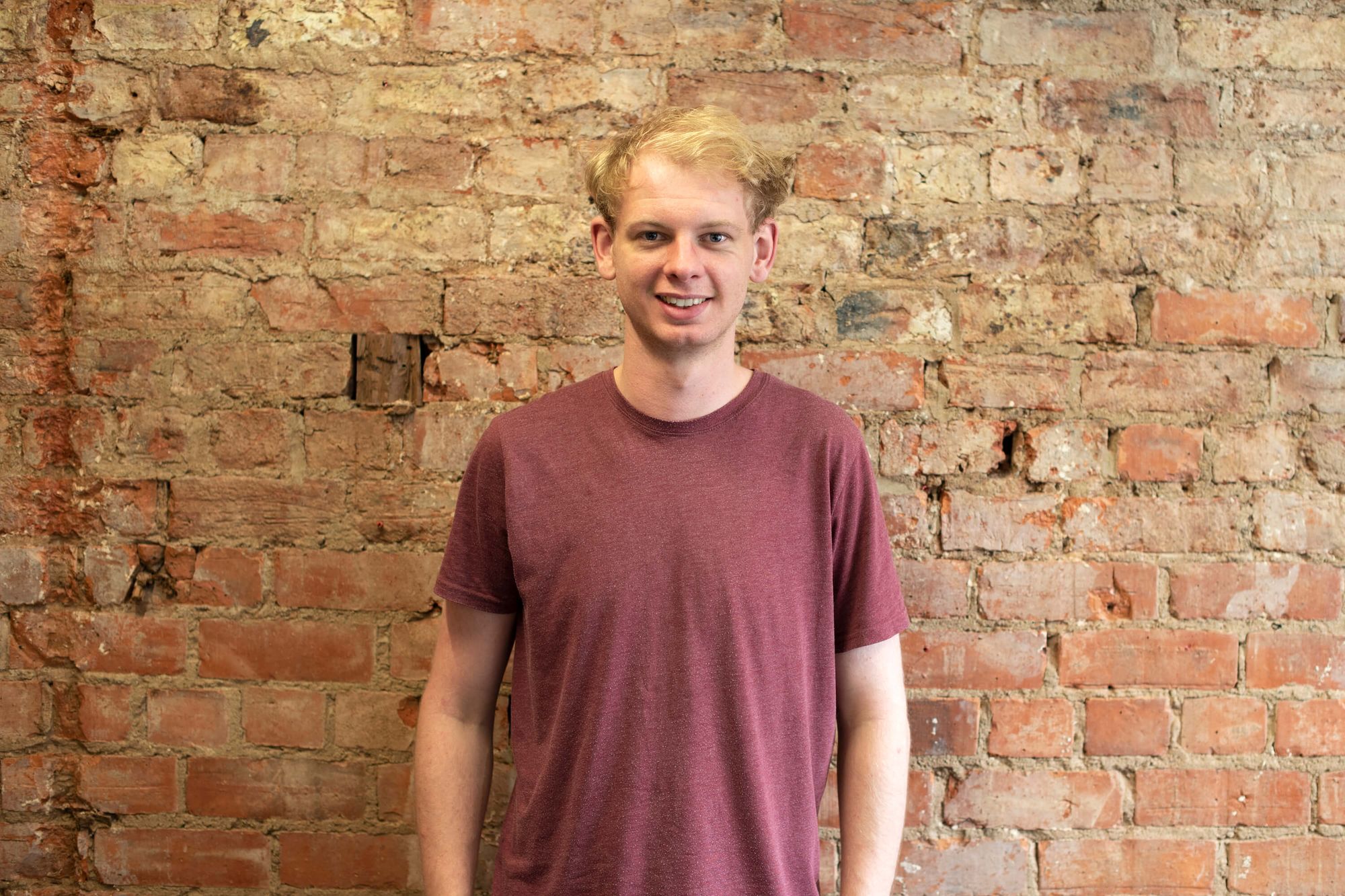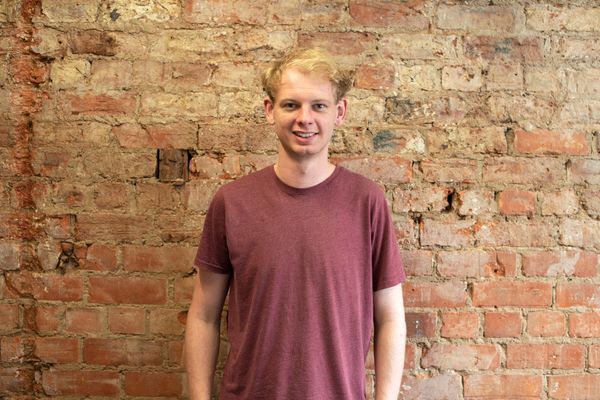 Please give a big, warm welcome to the newest member of the RotaCloud team: React Native developer Matt Goodman!
Born in Halifax and currently residing in Sheffield, Matt joins us from his previous role as a web developer, where he specialised in JavaScript. At RotaCloud, he'll be slipping seamlessly into our ever-growing mobile development team, bringing his knowledge of React Native to the table and helping us make the Android and iOS versions of RotaCloud the best they can possibly be.

There's more to Matt than just zeroes and ones, however. A keen pianist, Matt's background is musical, having graduated from university specialising in jazz improvisation and the history of jazz. He's also really into biking, and loves traversing all manner of terrain on two wheels whenever work and weather allow.
Welcome to the team, Matt! We're looking forward to you providing the background music to our next office party soirée!