Our year in review [Infographic]
Stats! Insights! More!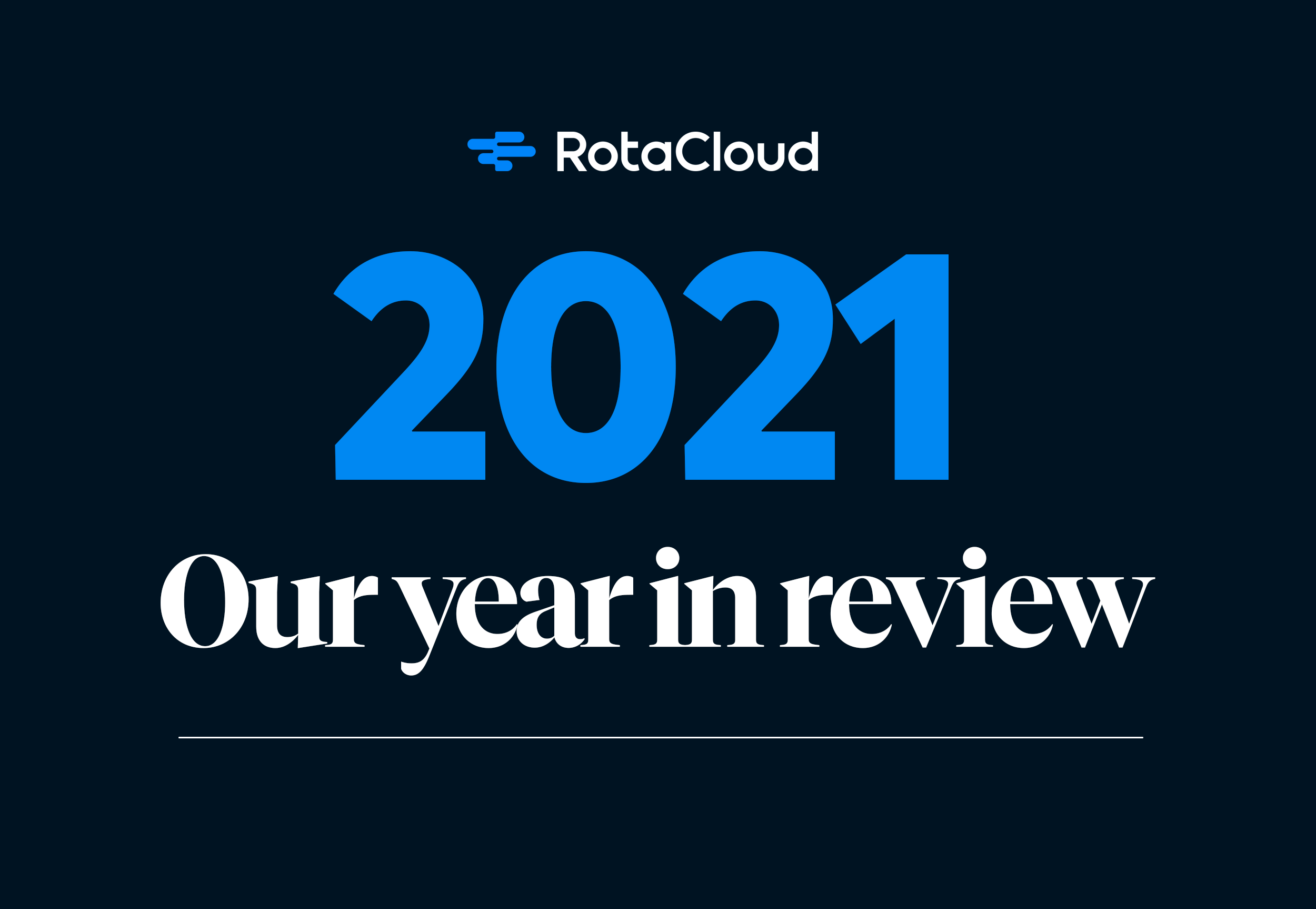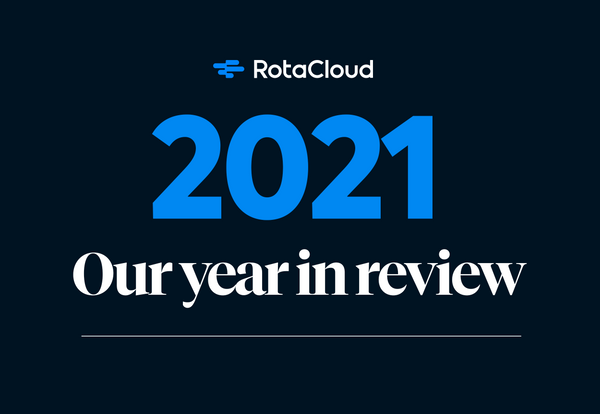 It's been a busy and turbulent year for business all over the world, and there are still plenty of challenges ahead.
But 2021 hasn't been all bad! Before we wrap up for the year, we wanted to share with you some of our achievements — as well as some impressive stats based on our customers' own activity within RotaCloud.
Enjoy!
[Click to open in a new window]